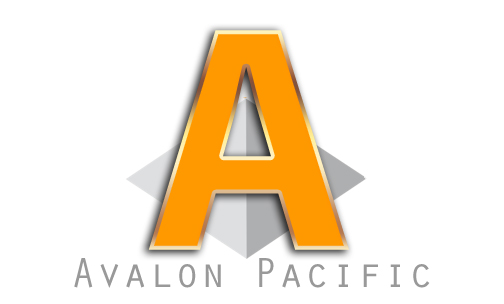 Corporate Finance
Avalon Pacific Capital manages resource sector capital raisings and has access to capital raisings and placements managed by other brokers. As a client, you will have access to discount capital raisings on companies carefully selected by Avalon Pacific Capital.
We seek to work with clients to identify the appropriate methods of financing to suit their needs. These financings can be debt, equity, mezzanine, and other forms of alternative financing where appropriate and fitting with our clients business model.
In addition, we seek to enhance our clients value with advice on mergers, and acquisitions, and identifying appropriate market opportunities.
Investment Research
Avalon Pacific Capital conducts, and has access to, extensive research to identify the best opportunities in the resource sector. As a client, you will get preferential access to our latest research, before it is widely released to the market.
Avalon Pacific Capital's research includes an overview of the Company and sector, including: financial summaries, current share price, forecasts and comments on stock. The research is produced by experienced sector-based analysts producing relevant research reports for the investment community. Our understanding of the companies and markets we research helps us to manage investor expectations and differentiate and promote investment propositions to investors. By achieving a full understanding of the companies and markets we research, we can identify strategies that will add value to our clients.
Stockbroking
Avalon Pacific Capital is authorised to deal in a variety of securities, including stocks, options and CFDs. As a client of Dayton Way, you will have direct phone access to one of our brokers to trade any of these securities.
Advisory Managed
For a more active role in the investment process. Your portfolio manager follows an agreed brief and you are consulted for any changes that our advisers consider and your approval is final. You retain ultimate control, but know that your investments are being expertly watched.
Advisory
For when you are confident in controlling your own investment initiatives and would also like to request isolated advice on a wide range of potential investments. You are involved in every portfolio development. Final decisions are yours, but we will be on hand for advice and counsel.
Execution Only
From investors wishing to buy or sell small numbers of shares to active and daily traders, we offer telephone services to provide quick and easy dealing for those comfortable making their own investment decisions.